Amadea Technologies is your partner for innovative interactive LED and LCD screens and other visual solutions. As a young and dynamic company, established in 2010, we are continuously innovating and growing. Through our global network of dealers, we provide the implementation and management of tailor-made visual solutions. We understand the business needs of our customers and are thus able provide them with tailored advice, where we dare to think beyond the expectations of our customers. Please contact us for a no obligation quote!
"We exceed customer expectations by helping them think further."
References
We have created tailor-made visual solutions for the following companies and brands: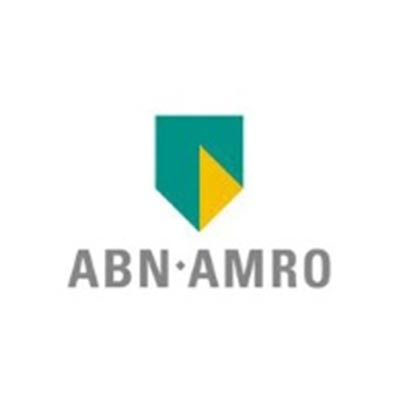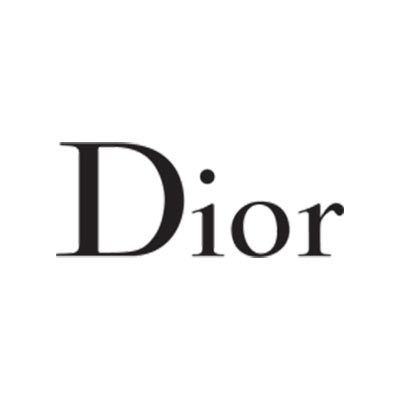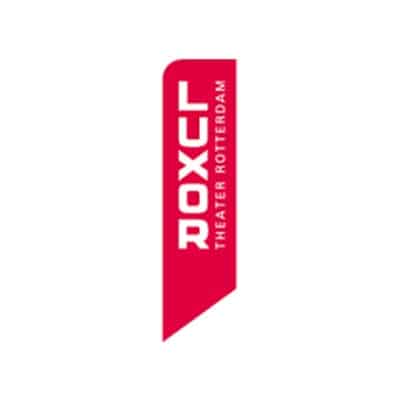 Partners
We work together with the following innovative, reliable partners:
Active in
We are already active in the following countries:
Create your own unique Interaction, LED, Touch of Projection solution! We will get back to you within 24 hours.
The following organisations and companies are already customers of Amadea Technologies: